Well, it turns out, shortly after I bought my camera, I found out I was going to be moving to Texas. Now that I am settled, I decided to give my camera a try. First light!
But before I do, here is the best I could do taking video will my iPhone through the eyepiece.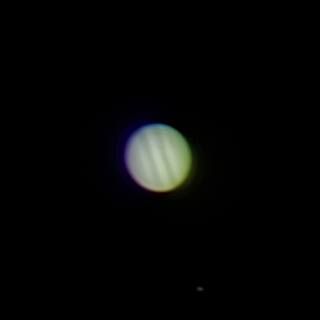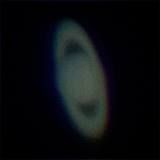 And here is what I did tonight with the the ASI224MC...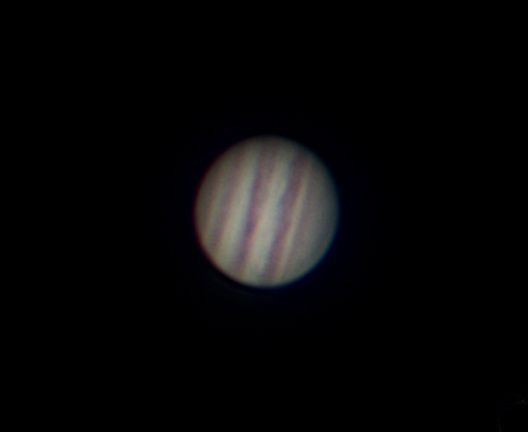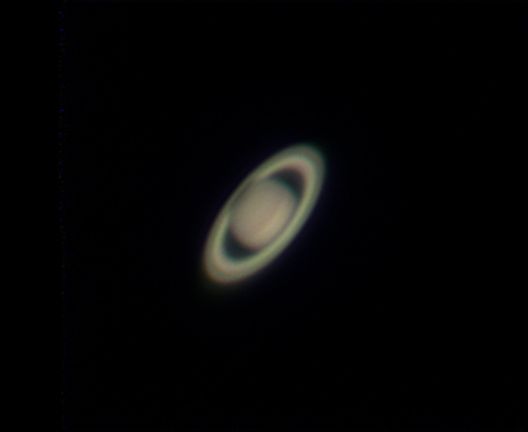 I still have a lot to practice, and I'm still looking into getting a new scope. Maybe by Christmas. I'm thinking an 8" reflector.